Internet Projects Experts
We are experts on Internet projects: Web development, App development, SEO, SEM,... We can help you in all what you need for your Internet project.
We fit to your project
We will work together in order to satisfy all your needs, all with full time availability and easy contact process.
Project Management
We can help you with your Internet project requirements, and advise you with the best options for it.
Project Development
We are experts in all development stages. From the concept, to take your project alive.
Project Growth
We can help with your Internet project growth, with organic optimitzation or advertising.
Utilize your own implementation
We can work in a new development or we can adjust to your current technology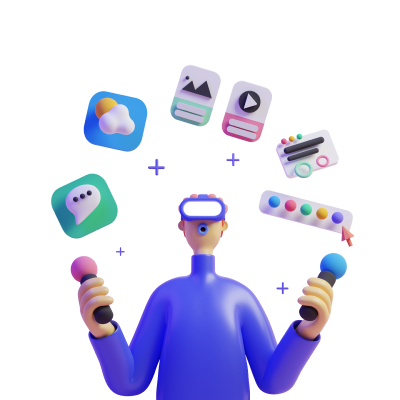 All your actions from your smartphone
Contact us directly with your favourite method from your phone.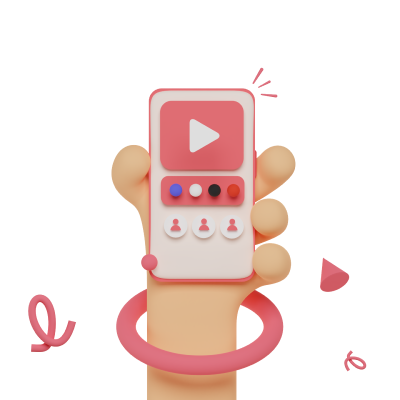 What can we do for you?
We can help you with all areas of your Internet project. We are experts in:
Blog
Check our Latest News and Update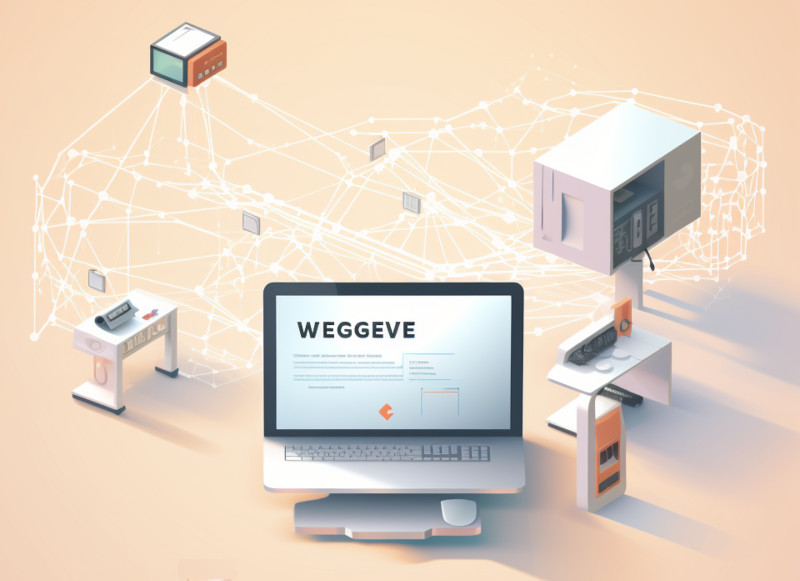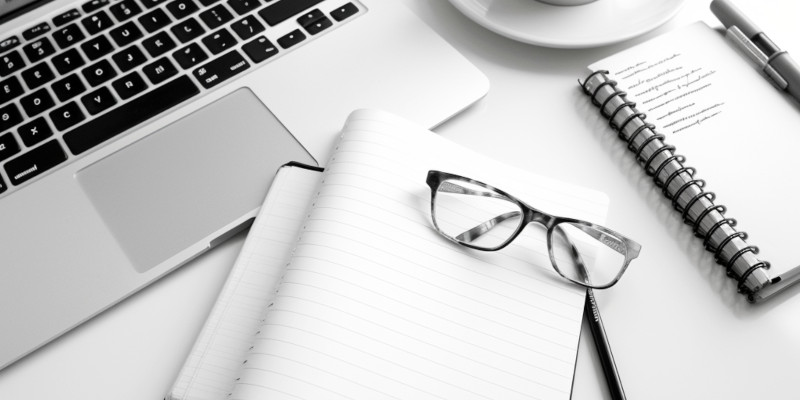 New aatsoft blog
Welcome to the aatsoft blog. From this space, we would like to share information with you about us and the Internet sector.
Contact form
You can contact us with this form, and we will reply you as soon as possible.