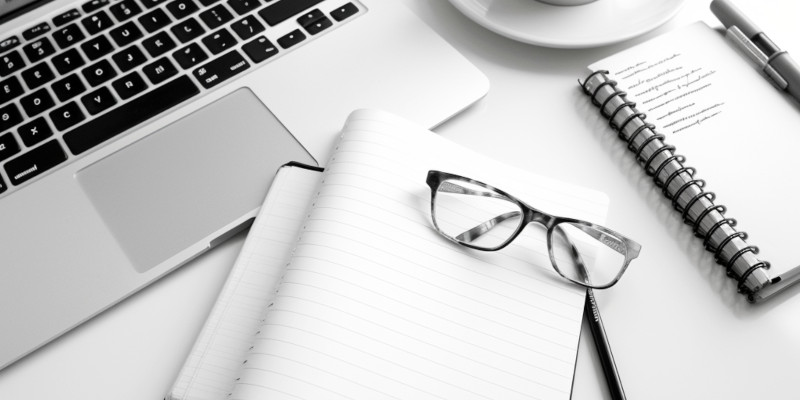 Published on 11/09/2023
Welcome to the aatsoft blog. From this space, we would like to share information with you about us and the Internet sector.
News about new technologies, new releases, interesting applications, and everything we consider relevant to explain.
If you're looking for a corporate blog for yourself or your company, we can help! We can take care of the entire process: development, maintenance, publication, relevance... Don't hesitate to ask us!
We hope you enjoy it and can take something valuable from it.
Contact form
You can contact us with this form, and we will reply you as soon as possible.